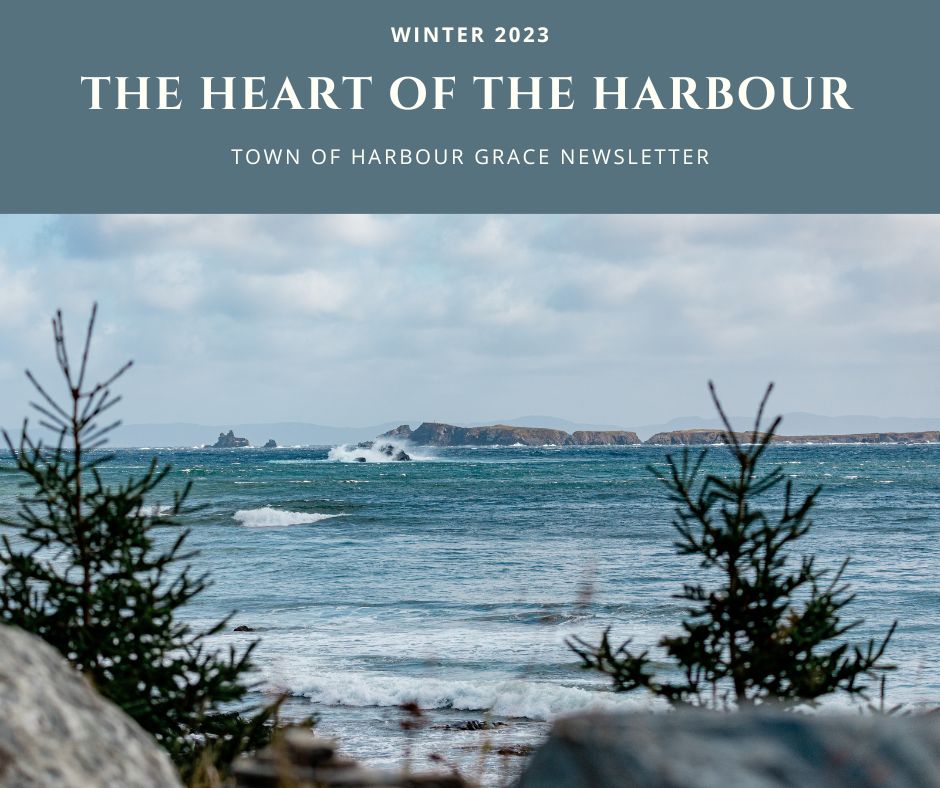 Our season community newsletter, The Heart of the Harbour, is back and has a new look!
Look out for the Winter 2023 edition of the newsletter in your mailboxes over the next few days.
If you want a sneak preview of the newsletter, the digital edition is viewable on our new website now.
Photos by Judy Ash.