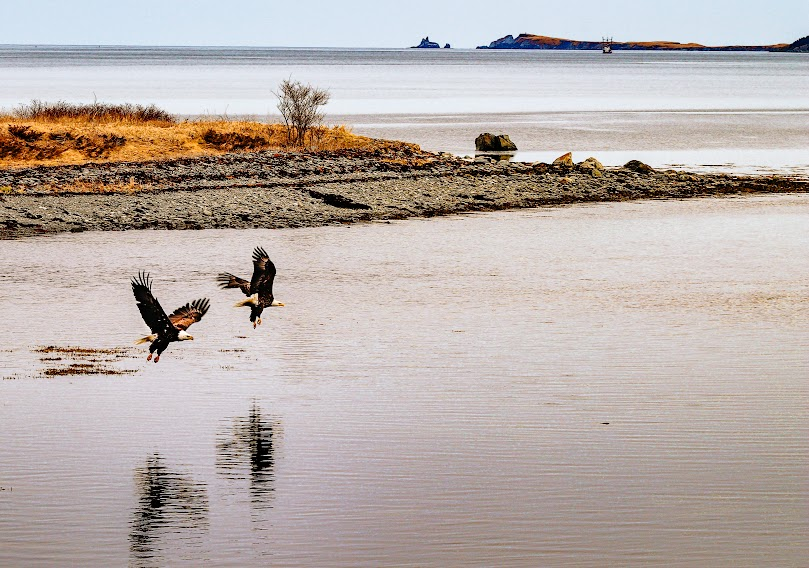 The Town of Harbour Grace is delighted to announce its partnership with Stewardship Association of Municipalities (SAM).
As part of our newly signed Municipal Habitat Stewardship Agreement, we've committed to conserve three areas: Harbour Grace Estuary, Pirates Path Coastline, and Bannerman Lake, approximately 387 acres of land.
Our community contains significant wildlife populations, including several waterfowl, shorebird, songbird, and mammal, as well as healthy intact riparian and aquatic environments. These areas have been conserved, to maintain the integrity of some of the most significant wildlife habitat within the municipal boundaries of Harbour Grace, and we are certainly thankful for this partnership with SAM.
Along with SAM, the Town would also like to thank those that have supported us in our efforts: Environment and Climate Change Canada, Wildlife Habitat Canada, the NL Department of Fisheries, Forestry and Agriculture – Wildlife Division (https://www.gov.nl.ca/ffa), and the U.S. Fish and Wildlife Service.
Stay tuned for further updates relating to the celebration of our recently designated Habitat Conservation Areas.
Read more about the Agreement on SAM's website: https://www.samnl.org/harbour-grace
Photo by Judy Ash.