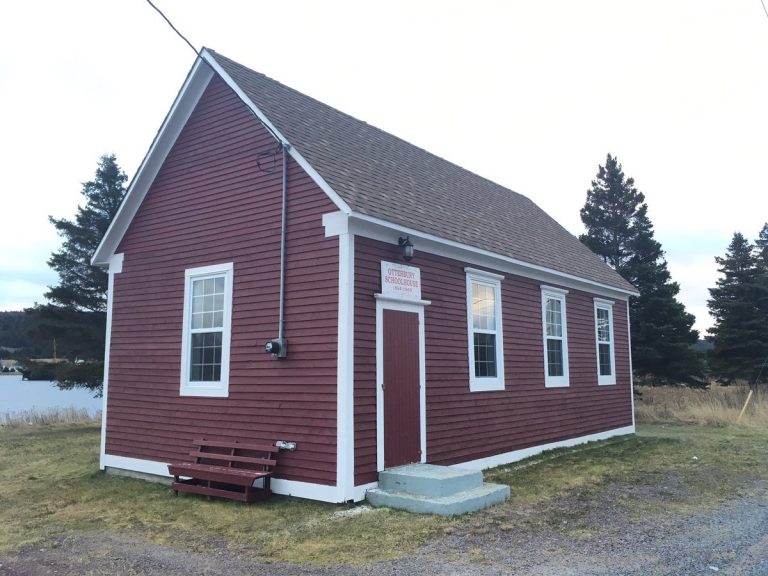 The Town of Harbour Grace has been approved for a Job Creation Partnership (JCP) funding under the Government of Newfoundland & Labrador's Department of Immigration, Population Growth & Skills (IPGS).
The Town is currently seeking participants for a fourteen-week employment opportunity. The project will involve interior and exterior renovations at Otterbury Schoolhouse, Municipal Heritage Site.
All JCP participants must be E.I. eligible. Eligibility will be determined by IPGS. Please note: These are NOT insurable hours.
The definition of E.I. eligibility is:
An unemployed person
for whom an E.I. benefit period is established (ex., are on an active E.I. claim), or;
whose E.I. benefit period has ended within the previous 60 months (5 years), or;
who paid E.I. premiums in at least 5 of the last 10 calendar years (conditions may apply).
Applications should be emailed to [email protected] or delivered in person to the Town Hall, 112 Water Street, Harbour Grace, NL, during regular business hours.
Applications should be clearly titled "Town of Harbour Grace – Otterbury Schoolhouse JCP."
The deadline for applications is Wednesday, October 4, 2023, at 12 p.m. (noon).
We thank all applicants for their interest, but only those selected will be contacted.